The purpose of this Web Site is to help bring back some memories of the good times we had at Pontiac Central. Pictures and information will be added on an ongoing basis. I encourage you to forward new and old pictures to add to this collection. We had a great graduating class Pontiac Central High School. Enjoy the Website! Gary Newman
What A Great 50th Reunion!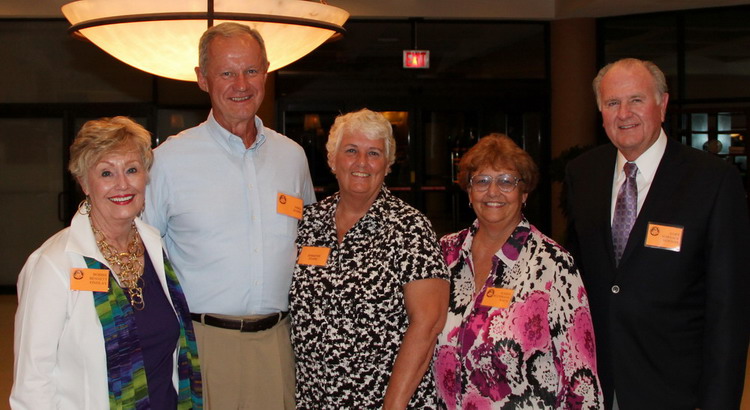 Special Thanks to our 50th Reunion Committee!
Bobbie Bennet Findley, Fred Stark, Jennifer (Clark) Stark,
Karen Buchmann White, Gary Harnack Newman (Website)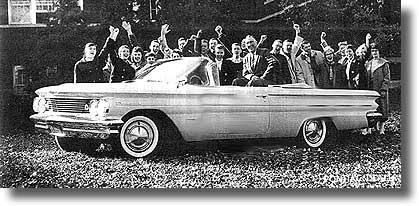 I would like to thank my son Todd Newman for the time he has devoted in making this site possible. Enjoy and tell your classmates about the website. Gary Newman